Hair Blog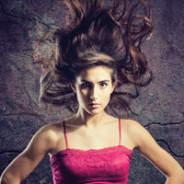 Congrats to our Hair Horror Story winners! 1st place and a $100 Sephora gift certificate goes to Madelyn Tannenbaum Waggoner. Our runners up are Daura Hamilton, and songwriter Chana Devorah Schwartz. The runners up will receive a $25 gift certificate. Thank you for participating and sharing your stories!! Here is our winning story- How about this one… My hairdresser was so proud that he just gave up cocaine, (he was a huge addict but I never knew!) He was telling me his story, going on and on for a really long time. While talking, he...
read more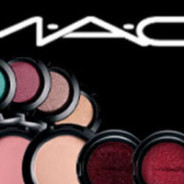 MAC Make-up give away! Hey Everybody, Refer only 3 of your friends to "like" and enter my "Hair Horror Story Contest" and I will personally send you a MAC Plushglass lip gloss with a pearlized high shine finish- perfect for Spring/Summer!! All your friends need to do is mention your name on their entry form. Simple!!...
read more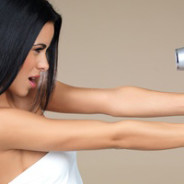 This one from Chana Devorah Schwartz- Thanks Chana! "Hi Diana, I saw you wanted us to post hair raising (or losing) stories here? My brother was way ahead of his time as a innovative hair designer, but I was not a willing guinea pig! He was 5, I was 3, and he got inspiration to give me a hair cut, & I don't know why I just sat there & let him. My hair had been past shoulder length, and he brilliantly cut one side (one side only mind you) straight up past my ear. I was left hanging like that (that style is in already for years,...
read more